Welcome to VisscherHolland Canada Inc.
We specialize in everything from soil, to crop, to feed bunk.
Big news!
We have received our registration for GlucoPower and CholiPower!
What can we help you with?
About us
VisscherHolland Canada Inc. has specialised for more then 15 years in silage management. We advise farmers to make quality silage, by improving yield per field.
Our products make a difference in agriculture. We are a driving force of sustainable, progressive and a renewable agricultural movement.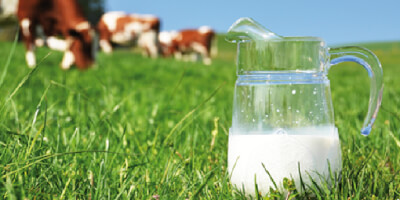 Contact
VisscherHolland Canada Inc.
T +31(0)521 513 042
M info@visscherholland.com